One account that has been doing well for me is
Zazzle
. Zazzle is one of those print-on-demand stores, where you upload an image (or put text on something), and if you sell it, you get a royalty. If you sell something (your own product or someone else's) through your referral link, you also get a referral of 15%.
Why do I prefer Zazzle over the other print-on-demand stores? Simply because there is an integration that is user-friendly and allows for many options. For example, you can have separate stores, such as I have a general type store and one for specific music-oriented items. You get volume discounts if you sell large numbers of items, and by setting the royalty yourself, you can control the price of an item.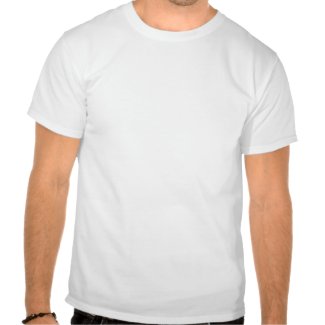 I'm not lost.
by
musicker
Browse
Funny music T-Shirts
Another thing is that the payout level is low ($25), and I've achieved almost that in just over three months. In addition, the integration with
Squidoo
is easy and tagging the items helps them be found in search engines.